Experienced staff and personalized service according to your requirements.
Import and export rules and regulations are constantly changing, our experts are there to assist and advise you based on your needs.
Your business has its own unique and special requirements, we offer the flexibility to adapt our services to you.
No voicemails at Axxess, your call is important and that's why you will always speak to a person when you call us!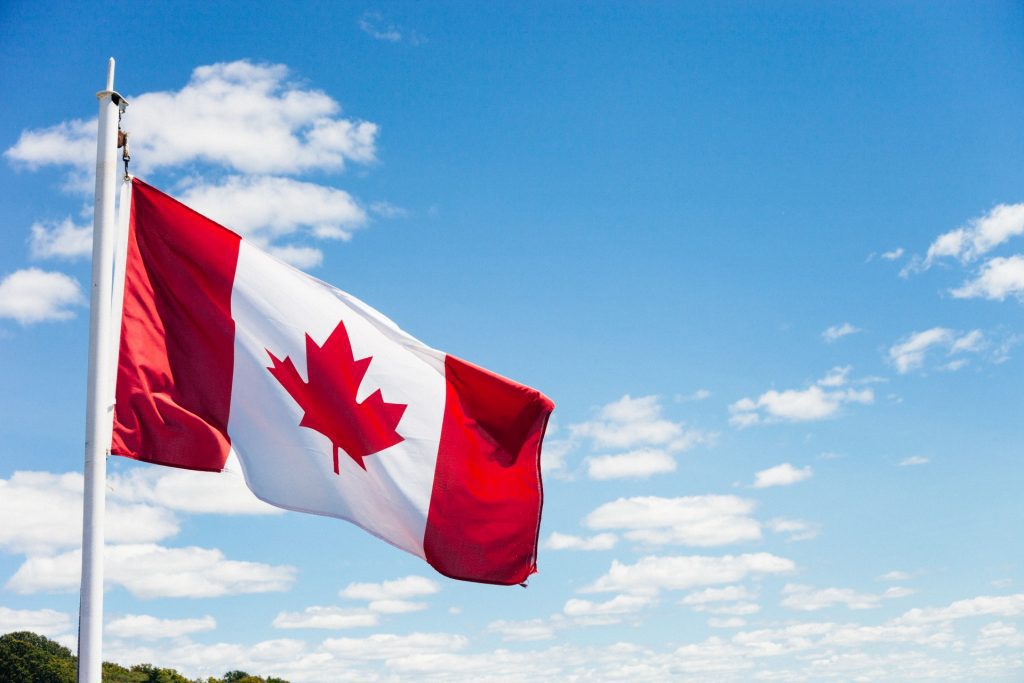 The role of our Canadian customs experts is to facilitate the trade activities of importers. We are available 24 hours a day, 7 days a week for your imports into the country.
An experienced team to guide you in your imports and make compliant declarations
Risk reduction before arriving at the border
Accurate pricing of your goods
An efficient and fast customs release and electronic declaration service (EDI and SWI) avoiding waiting times at borders
With just one call to Axxess, you can benefit from reliable and professional services to ensure efficient transit of your shipments to the United States
Send us the details of your cost estimate request
From our US offices, our licensed brokers ensure fast, efficient and compliant customs clearance.
Analysis of documentation to avoid delays at the border
Advisory service for US regulations
Bilingual customer service
Support from our specialists in order to benefit from all the advantages of free trade agreements (e.g. USMCA/CUSMA)