The solution to all your logistics needs!
A team of experts who identify challenges and know exactly how to navigate the world of international freight.
We take care of you! You will be notified of all developments with your shipments.
A transport team that constantly collaborates to find optimal and complete solutions.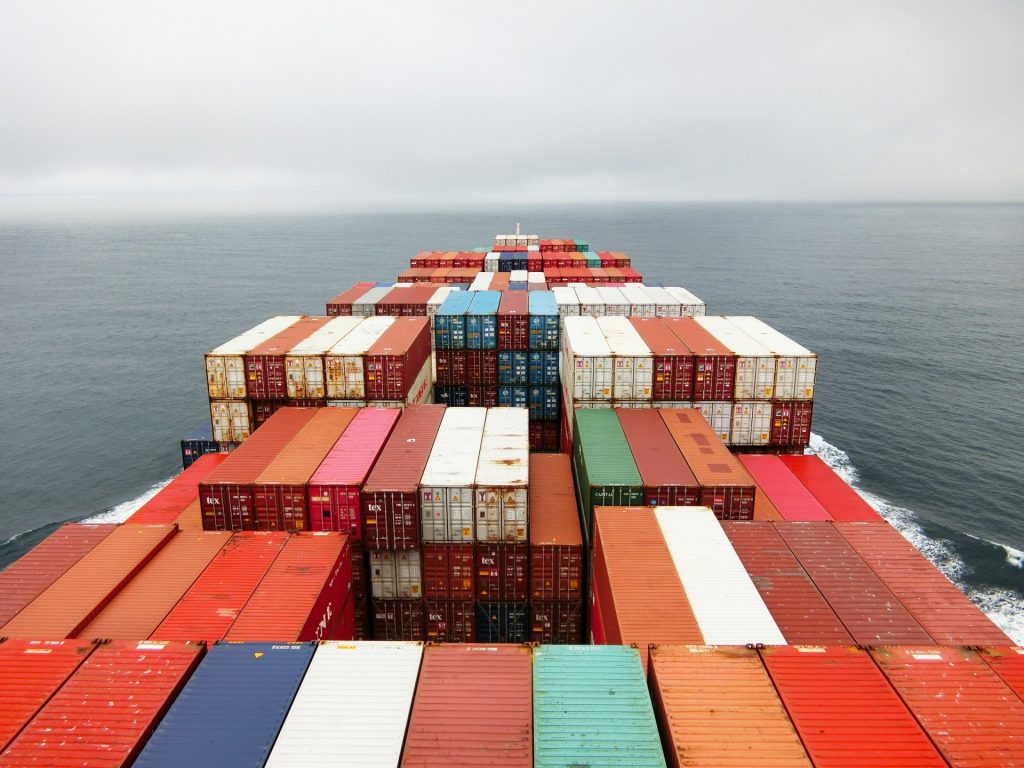 As an independent freight forwarder, we benefit from flexibility in negotiating our agreements with our suppliers.
A single contact who coordinates all your shipments
We take care of all communications with your suppliers for the coordination of your shipments
We analyze and choose the best option for transporting your shipments according to your guidelines and profile
A personalized daily report tracking your shipments
 
We know you need reliable and fast service, so our experts are on the lookout for any opportunities to provide you with the best transit solutions.
We minimize costs and transit time
Your shipments are routed by first class airlines all over the world
In collaboration with our partners, we offer standard, economical or premium service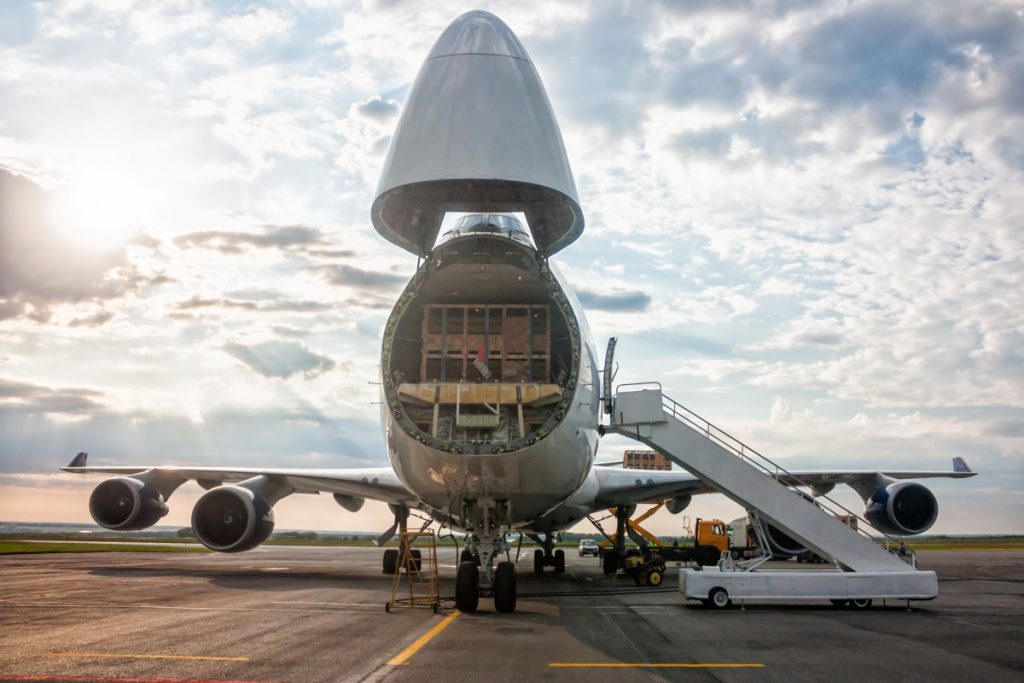 Simplified transport and peace of mind.
Let us know the details of your cost estimate request.
Whether it is local or long-distance transport, a single pallet or a full load, our road transport service will meet all your needs.
Fast and safe transport for full (FTL) or partial (LTL) loads
Daily tracking of shipments
Expertise in overloaded and oversized transport
Our carriers participate in the programs: C-TPAT (Custom -Trade Partnership Against Terrorism); ACE (Automated Commercial Environment); FAST / EXPRESS (Free and secure trade at the border); PIP (Partners in Protection)
Our transport team works in synergy with our customs team